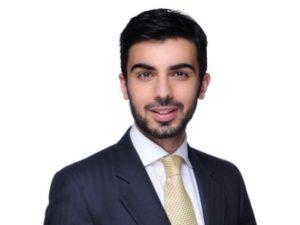 Changez Khan and Amanda Hodgson (Solicitor) of Fletcher Day Ltd successfully represented an employee in her claims for race discrimination against the luxury brand owner, Richemont (UK) Ltd. The case was heard at the Central London Employment Tribunal. The trial lasted two and a half weeks and the employer called 15 witnesses. Claims of direct race discrimination, harassment and victimisation were partially upheld.
The argument on subconscious discrimination succeeded. The Tribunal found that Richemont's recruitment and promotion practices were tinged with racial prejudice or favouritism. The Tribunal agreed with Changez's overarching submission: that the employer had a "blind spot" when it came to issues of discrimination.
A slightly unusual feature of the case was that the employer had engaged an external agency to conduct covert surveillance on the Claimant when it found out she was making a claim. The Tribunal accepted that, on the particular facts, this amounted to victimisation under s.27 of the Equality act 2010.
Read recent press coverage:
The Times – Wed 7 Nov 2018 (subscription required)
Personnel Today – Mon 5 Nov 2018
Huffington Post – Fri 2 Nov 2018
---
---