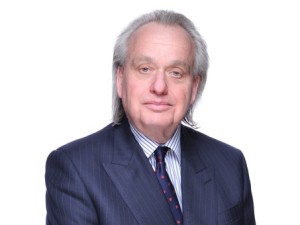 Geoffrey Williams QC prosecuted the case of Solicitors Regulation Authority v William Osmond, which was unique on its facts. Mr Osmond was a witness in civil proceedings in the High Court in which his credibility was a live issue.
Mr Osmond had been suspended by SDT many years ago for beaches of the Accounts Rules & associated misconduct. In re-examination he was asked whether he had ever been found in breach of The Solicitors Code of Conduct to which he answered "No". His answer was strictly true as the Code came into existence in 2007, a long time after the suspension.
The prosecution proceeded on the basis that when considering the trustworthiness of a Solicitor witness the question asked should be construed as it was understood by the witness. Accordingly a strict interpretation should be avoided. Mr Osmond clearly believed the question to relate to his entire professional career.
The case was fully contested until the very last minute when Leading Counsel for Mr Osmond tendered a plea to the allegation of conduct causing a lack of trust & confidence. The Solicitors Disciplinary Tribunal Chairman ultimately described the damage to the public trust as "inestimable". Mr Osmond was fined £10,000 with costs of £6,000.
---
Author: Geoffrey Williams 2003 Farrars (gwilliams@farrarsbuilding.co.uk)
---
---