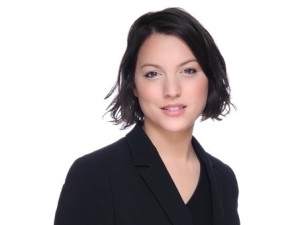 Hannah Saxena successful in defending fraudulent claim in Chalfoun & Chalfoun v Metroline Travel Ltd (2018)
The claim arose out of a road traffic accident between the first claimant's car and the defendant's bus in October 2015.  The second claimant was the first claimant's son and a passenger in his car.  The defendant alleged that the first claimant had no reason to stop and stopped without warning in front of the bus to fraudulently induce a collision.
After a two day trial on 3rd and 4th September 2018 in Central London County Court with written submissions to follow HHJ Roberts dismissed both claims.
It was found that there was no reason for the first claimant to stop when he did and that he stopped to deliberately cause a collision.  It was further found that he had lied about his pre-accident medical and accident history to the medical expert and lied about his injuries in an attempt to maximise his damages.  HHJ Roberts found that he was not actually injured as a result of the index accident.
The defendant's driver was found to have been driving with reasonable care and skill when the first claimant moved in front of the bus and slammed on his brakes.  The defendant's driver did all he could to avoid a collision, especially considering he had elderly passengers on the bus.
HHJ Roberts rejected the suggestion that the first claimant's actions were simply rash and were not premeditated at the hearing to hand down judgment on 16th November 2018 and commented that there was no doubt in his mind that the first claimant's actions in inducing the collision were premeditated and it was "the most fundamentally dishonest case" that he had ever heard.
The defendant was awarded indemnity costs, including the costs of resisting the second claimant's claim, against the first claimant which could be enforced pursuant to CPR 44.16(1) and QOCS was disapplied.
---
Author: Hannah Saxena Farrars (chambers@farrarsbuilding.co.uk)
---
---