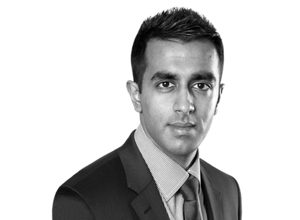 Rajiv Bhatt represented Hippdrome Casino in the case of Ventura Perez v Hippodrome Casino Limited. Mr Perez Ventura was employed as a Head Bartender at the Casino. In March last year he was offered a tip by customers. Instead of placing the tip in the jar to be distributed to the rest of the bar staff, he took the tip for himself.  The Casino argued that this was in breach of its tip sharing practice and procedure and as such was an act of gross misconduct. Mr Ventura Perez was therefore dismissed without notice.
Mr Ventura Perez maintained at trial that the Casino did not have a tip sharing policy. The Casino accepted that there was no written policy but relied on practice and procedure at the Bar, which required all tips to be shared between staff.  Further Mr Ventura Perez had admitted during the disciplinary process that it was practice for tips to be shared.
The tribunal found that dismissal was within the band of reasonable responses. It also held that Mr Ventura Perez had committed an act of gross misconduct which was a repudiatory breach of contract entitling the Casino to dismiss him summarily.
The case highlights that a breach of an unwritten practice or procedure can be relied on by an employer to dismiss an employee in cases where the employee has acted in breach of the practice.
Rajiv was instructed by Meredith Hurst of Thomas Mansfield solicitors.
---
---