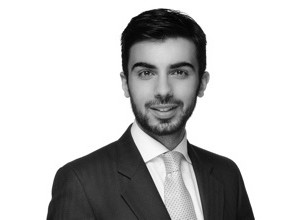 It is with great pleasure that I introduce this winter edition of our employment newsletter.
In her article Emma Sole considers the EAT's decision in Uber BV v Aslam, a case confirming that Uber drivers do indeed enjoy 'worker' status. The decision itself seems orthodox. Its essential message is simple: substance will prevail over form. When examining parties' working relationships, judges will continue to focus on the reality and will not be distracted by labels or window-dressing (however artistic or inspired). Yet what will be the fall-out of the decision for those operating in the gig economy? Will, for example, the accepted tax status start to unravel?
The case law update is provided by our pupil, Rosalind Young. It will be of interest to anyone practising in the fields of discrimination (Ayodele v City Link), whistleblowing (Royal Mail v Jhuti) and holiday pay (King v Sash Window Workshop Ltd). Of particular note is the European Court of Justice's decision in the Sash Window case, which is an important ruling that has the potential to increase employers' exposure to a backlog of historic holiday pay claims.
Happy reading. As ever, comments are always welcome.
With best wishes for the New Year,
Employment News Update Dec 2017
---
---