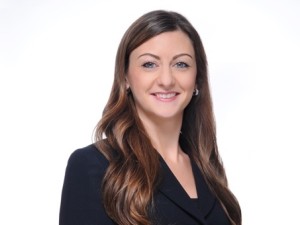 On 3 March in Uxbridge County Court, Georgina Crawford secured a finding of fundamental dishonesty in a fast track RTA on behalf of her lay client and Aviva Insurance.
It was held that the case had been 'started or continued on the dishonest premise of certain evidence which was not just lacking in credibility but was fundamentally flawed by lack of honesty and integrity.'
The Claimant's case was that the Defendant had reversed into her car at some speed in a MacDonald's car park, whilst the Defendant says she failed to stop and drove into the rear of him. The judge found that the Claimant had invented the presence of her mother in her vehicle, and that the account put forward by the Claimant of the Defendant reversing into her at speed causing her to be thrown around inside the vehicle was ill matched with the modest cost of repairing a very high spec vehicle. The judge was specifically invited to find, and indeed did so find, that there need be no allegation of fraud in order for the court to make a finding that either the claimant or the claim were fundamentally dishonest, and the judgment is a notable move away from the more moderate position adopted hitherto.
---
---