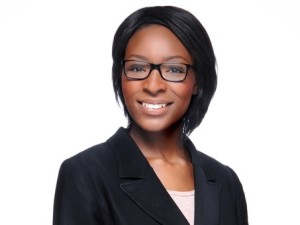 On Monday 27 April 2015, Gloucester RFC were fined £5,000 and handed a suspended two-point deduction for fielding an incorrectly registered player, Mariano Galarza. Bonike Erinle was on the RFU panel that delivered the verdict.
read more
---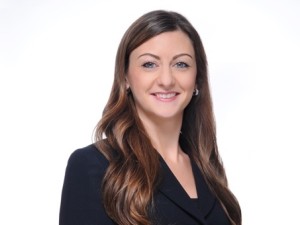 Georgina Crawford was successful in an appeal regarding a good Samaritan.  She appealed a decision by the Criminal Injuries Compensation Authority to refuse the appellant's application for compensation arising out of his intervention in an assault. The appellant was himself assaulted leaving him with life changing brain injuries and a long term inability to work. […]
read more
---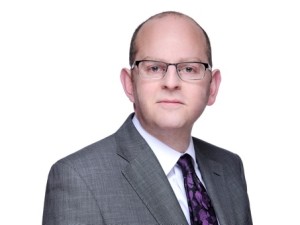 Howard Cohen recently won substantial exemplary damages against three Claimants who, it was determined, had brought fraudulent claims following a "slam-on" type road traffic accident in Milton Keynes. After an Amended Defence and Counter-claim were served specifically pleading fraud, the Claimants discontinued their claims. The counter-claims of the two Defendants (innocent driver and his insurer) […]
read more
---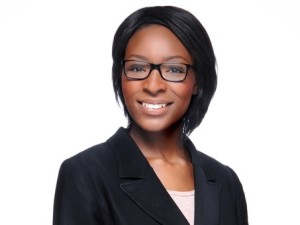 Saracens forward Billy Vunipola is free to play in their European Champions Cup semi-final at Clermont Auvergne after being cleared of head-butting. Bonike Erinle sat on the RFU panel that cleared the Saracens lock of a striking and charging citing.
read more
---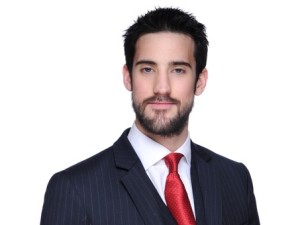 Jake was recently instructed on an appeal brought by the Claimant in a road traffic accident against an order made by a Deputy District Judge that there be "no order as to costs" following a disposal hearing. The claim arose out of a RTA for which liability was admitted. The matter proceeded initially under the […]
read more
---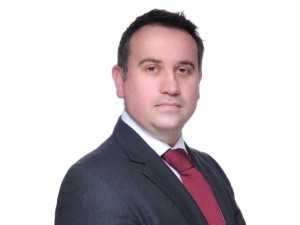 Carwyn Cox discusses contributory negligence and apportionment. A finding of Contributory Negligence means that damages should be reduced to such extent as the court thinks just and equitable having regard to the claimant's share in the responsibility for the damage. What is the position where a party is dissatisfied with the reduction that is made […]
read more
---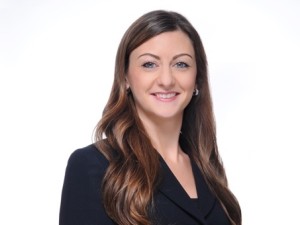 Karl Stevens v Equity Syndicate Management Limited [2015] EWCA Civ 93; is this the "hammer blow" to the credit hire companies the end of the matter? This significant appellate decision handed down at the end of February impacts upon the main arguments going to the issue of "rate" in credit hire claims which are routinely […]
read more
---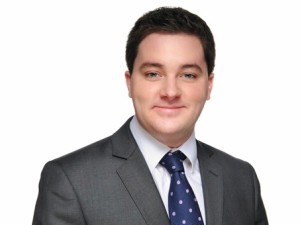 Joshua Hedgman was successful in a multi track road traffic accident trial where he appeared for the Claimant before Recorder Bright QC. The claim was for damages after the uninsured Defendant shunted the Claimant's vehicle onto a roundabout. The impact caused the Claimant to suffer a head injury alongside orthopaedic injuries and Post Traumatic Stress […]
read more
---