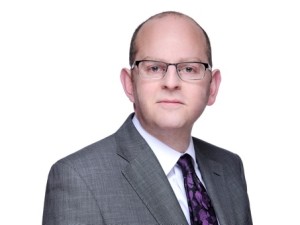 Howard Cohen recently won substantial exemplary damages against three Claimants who, it was determined, had brought fraudulent claims following a "slam-on" type road traffic accident in Milton Keynes.
After an Amended Defence and Counter-claim were served specifically pleading fraud, the Claimants discontinued their claims. The counter-claims of the two Defendants (innocent driver and his insurer) related to their outlay and other miscellaneous payments made (including policy excess, and the cost of repairs to both vehicles etc). They also included a claim for exemplary damages against all three Claimants. There being no Defence to Counter-claim, Judgment was entered.
The hearing before District Judge Hickman was therefore limited to the quantification of the counter-claims (easily provable by means of documentary evidence) and exemplary damages. Having considered the authorities, the learned Judge adopted a novel approach. Rather than awarding exemplary damages as a proportion of the Defendants' outlay (Axa v Jensen, LTL, 18/2/09) or adopting a tariff approach (Tasneem v Morley, LTL, 28/1/14), he instead performed a rough calculation of the value of each Claimant's fraudulent claim and awarded 50% of those figures.
In that way, total exemplary damages of £9,500 were awarded (including £6,000 against the fraudulent driver, given that he brought a claim for credit hire of almost £10,000), as well as costs on the indemnity basis. Although this was a case in which Qualified One Way Costs Shifting would otherwise have applied, the Claimants' undoubted fundamental dishonesty placed these claims within the exception to QUOCS set out within CPR 44.16(1).
---
Author: Howard Cohen Farrars (chambers@farrarsbuilding.co.uk)
---
---