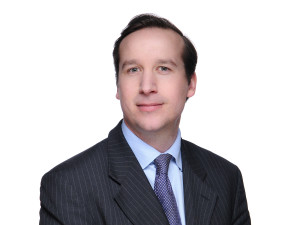 Tom Bourne-Arton succeeds in an application to have costs enforced, following a discontinuance, on the grounds of fundamental dishonesty.
The case concerned a claim that the Defendant's driver had overtaken the Claimant when it was not safe and had to cut back into his lane to avoid oncoming traffic. The photographs taken immediately after the accident by the Defendant's driver showed that overtaking was not possible due to a raised central reservation, and that the accident had occurred at a different location to that put forward by the Claimant. DJ Zimmels sitting at the County Court at Lambeth decided that in those circumstances the claim was fundamentally dishonest, having applied the law as set out in Gosling v Hailo & Screwfix Direct LTL 28/7/2014
Following the discontinuance of a personal injury claim arising from a Road Traffic Accident Tom Bourne-Arton successfully argued that 1) the issue of fundamental dishonesty could be decided on the papers, and did not require a separate trial on the issue, and 2) bringing a claim based on facts the Claimant must have known were untrue meant the claim was fundamentally dishonest.
Tom is part of the Personal Injury Team.
---
---