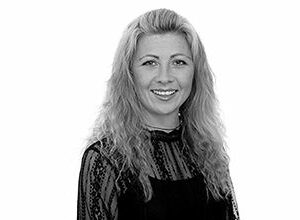 Congratulations Emma on running 22 miles this past week in rain, wind and rather muddy conditions!
At the weekend, Emma ran in the beautiful town of Rye and later near Bodium Castle in Kent, where she was joined by about 50 sheep. She really enjoyed the change of scenery which was a lovely alternative to her regular route, giving her the opportunity for some hill runs which she has been missing on her regular, flat, Putney route.
Emma says: "Already I feel fitter and have a real sense of achievement. Thank you to everyone for the support and donations."
Emma has already raised £358 on her Facebook fundraising page and at least another £150 has been donated directly to Mind, for those without a Facebook account.
If you would like to encourage Emma over the next 78 miles, please visit her page and give generously to this wonderful charity.
---
---