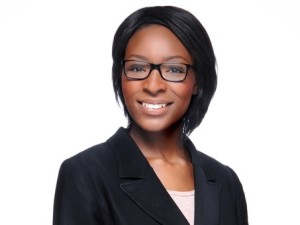 Bonike Erinle represented the Defendant in two separate, but related claims, in which the Claimants had filed and served Notices of Discontinuance on the Defendant shortly before trial.
The Defendant had resisted the claims on the basis that the Claimants' claims in respect of personal injury and related losses were not only belatedly intimated but also lacked any objective indicators which might lend support to the fact of injury. Further, the Defendant's insured (uninjured, together with a third passenger) had been the driver of the car in which the Claimants were passengers and had not been made aware of any of the symptoms the Claimants were said to have suffered as a result of the accident (the Defendant's insured worked with the Claimants in a physically demanding job and indicated that he would have known about any injuries if they were indeed sustained). The Defendant's insured prepared a statement to this effect, which was served on the Claimants in due course.
Given the circumstances surrounding the two claims, and the apparently tactical nature of the discontinuance, the Defendant made an application to set aside the Notices of Discontinuance under CPR r. 38.4(1), to strike out the claims pursuant to CPR r. 44.15(1)(b) or (c) and to recover its costs of the actions, inclusive of the application.
The District Judge acceded to all of the Defendant's requests, noting the consistent failure by the Claimants to deal properly with the claim, the failure to provide any reason for the discontinuance and the failure to respond formally to the Defendant's application (despite being represented by an advocate at the hearing). The Court was of the view that the proceedings amounted to an abuse of its process.
---
---