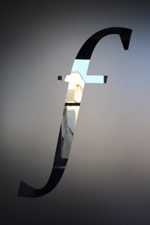 The Law Commission has today published its joint report on Automated Vehicles. The project recognised that where automation is used "a human driver can no longer be the principal focus of accountability for road safety." The report has therefore recommended a number of key legislative changes ranging from immunity for 'drivers' to the creation of an automated vehicle regulator.
These changes will be of interest to insurers, legal practitioners, and all road users alike.
They are briefly summarised in this article.
---
---