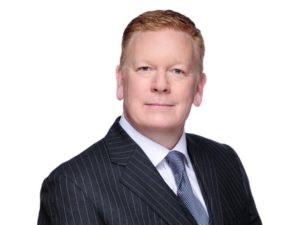 Leighton Hughes yesterday secured the acquittal of a key defendant ina paedophile ring case ("Operation Moccasin") at Norwich Crown Court. The trial lasted over three months and following a five year police investigation.
The case involved a large paedophile ring involving 11 defendants and allegations of deviant behaviour including repeated rape and raffling of children.
The prosecution alleged that the defendant whom Leighton represented was at the head of a paedophile ring that subjected five children to deviant sexual and physical abuse for more than a decade, controlling and manipulating both the children and any authorities that became involved. The defendant faced multiple charges of rape, sexual assault, inciting sexual activity, causing child pornography and physical assaults.
Leighton secured the acquittal of the defendant by the jury on all charges.
The case received extensive media coverage including in the BBC, Guardian, The Independent and ITV.
Leighton Hughes led Philip Farr of One Paper Buildings.
Leighton is a member of the Crime team. To read more about his practice, click here.
---
---