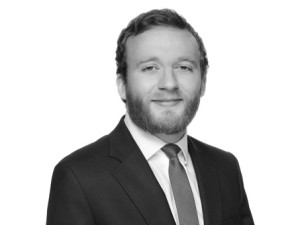 Aidan O'Brien recently took part in a BBC Radio 4 Documentary, entitled "Harassed students 're-victimised' by universities". Aidan has significant experience of representing students at disciplinary panels, involving allegations ranging from plagiarism to sexual misconduct. The BBC asked Aidan to provide some insights into the deficiencies in the university disciplinary processes, given that they are often conducted without any input from qualified lawyers.
A link to the documentary can be found here:
https://www.bbc.co.uk/programmes/m0008hy4
If you would like to instruct Aidan to represent you at a disciplinary hearing, please contact the Farrar's Building Clerking Team.
---
Author: Aidan O'Brien Farrars (chambers@farrarsbuilding.co.uk)
---
---