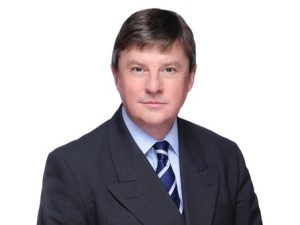 An ambulance crew had been negligent in failing to appreciate that an asthma patient was in a life-threatening condition. Had they performed basic observations they would have realised that the patient needed ipratropium, adrenaline and salbutamol. Their failure to administer those drugs was negligent and resulted in the patient's death.
The claimant (W) brought a claim for damages against the defendant ambulance service under the Law Reform (Miscellaneous Provisions) Act 1934 and the Fatal Accidents Act 1976 following the death of her former husband (H).
W, for whom Nigel Spencer Ley successfully appeared, brought the claim on behalf of herself, her three teenage children, and H's estate. H and W had married in 1998, divorcing in 2004. Thereafter, they had become close again, resuming a sexual relationship and intending to remarry. However, H died in December 2008 at the age of 41. He had had a condition known as "brittle asthma" and suffered from severe, rapid-onset asthma attacks.
Nigel is part of the Personal Injury team.
---
Author: Nigel Spencer Ley Farrars (nsley@farrarsbuilding.co.uk)
---
---