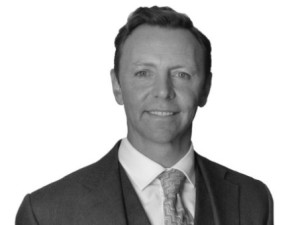 Jackson v Hertfordshire CC (16th, 17th & 29th October 2014) – Oxford CC
Peter Freeman successfully defended a Manual Handling claim for damages for back injuries sustained during the course of escorting a child with severe cerebral palsy, who suddenly lifted his feet off the floor causing C to take most, if not all, his weight. C had been provided with 'gold standard' training in control and restraint, which had been kept up to date with refresher training. However, C had concealed from his employers and the course trainers a significant history of back problems.
Held: The employer had reduced the risk of injury to the lowest practicable level. Had C been full and frank about his history of back problems, the employer would not have required him to be involved in this situation.
Claim dismissed with costs.
---
---