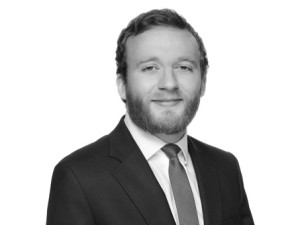 Updated guidance on consent following Montgomery v Lanarkshire Health Board. Following the Supreme Court ruling of Montgomery v Lanarkshire Health Board [2015] UKSC 11 the Royal College of Surgeons  has published updated guidance as to how practitioners should approach the consent process with patients.
'Consent: Supported Decision-Making – A Good Practice Guide' is essential reading for those litigating cases involving allegations of inadequate consent prior to surgical treatment.
A copy of the updated guidance can be found here.
For a detailed summary on the case see Aidan O'Brien's article, available here.
Aidan O'Brien specialises in Medical Law, for more information about his practice please click here.
---
---