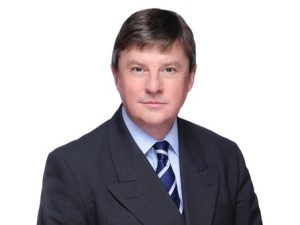 Nigel Spencer Ley secured substantial damages for an IT Director suffering from Conversion Disorder. The Claimant was injured in a minor road traffic accident in July 2010. She subsequently developed what appeared to be a major vestibular disorder: she walked with an abnormal gait and required crutches, she suffered problems with balance and dizziness and was prone to falls. She was unable to continue working as an IT Director for a large financial services company. After many years of investigations it was determined that she was suffering from a psychological condition: Functional Neurological Symptom Disorder or Conversion Disorder which was caused by her reaction to the psychological and physical symptoms resulting from the accident.
Following a JSM in January 2015 her claim was settled for £600,000.
Nigel is part of the Personal Injury team.
---
Author: Nigel Spencer Ley Farrars (nsley@farrarsbuilding.co.uk)
---
---