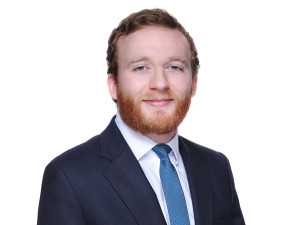 Aidan O'Brien successfully made a disclosure application on behalf of the Defendant in a high value personal injury claim. The application required a Claimant to disclose a privileged expert's report ('Report A') as a condition for the court's permission to rely upon a later report, from a different expert in the same field ('Report B') .
Aidan submitted that the Court of Appeal decision of Edwards-Tubb v JD Wetherspoon set down clear principles to be applied in such instances of 'expert shopping' and demanded that the court utilise its case management powers to prevent it. Aidan argued that, whilst Report A may have been privileged, the price that the Claimant had to pay for relying upon Report B was the disclosure of the earlier report.
The Judge accepted these submissions, making an Order in the terms sought and awarding substantial costs in the Defendant's favour.
---
Author: Aidan O'Brien Farrars (chambers@farrarsbuilding.co.uk)
---
---