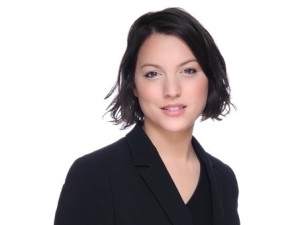 Hannah represented the family of EH (deceased) in a fatal accident clinical negligence claim against Luton and Dunstable Hospital NHS Foundation Trust.
EH attended Luton and Dunstable hospital for a laparoscopic nephrectomy in 2012 during which one of her main arteries was severed but this was not noticed. EH required a further emergency operation and she passed away two days after the initial operation.
Hannah settled the Schedule of Loss on behalf of the estate and the dependents with the main head of loss being for loss of services that EH provided her four children and partner.
After service of the Schedule of Loss a settlement of £200,000 was reached and the settlement and apportionment were approved by Master Roberts.
Hannah is part of the Personal Injury team. To read more about her practice, click here.
---
Author: Hannah Saxena Farrars (chambers@farrarsbuilding.co.uk)
---
---