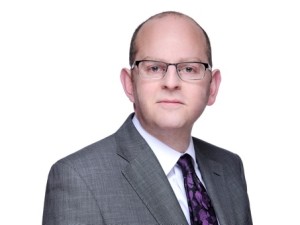 Howard recently fought a 1.5 day trial at Central London County Court successfully defeating a fraudulent claim arising from a road traffic accident that occurred in 2015 in Harrow. The Claimant alleged that he had slowed and stopped in heavy traffic when the Defendant collided into his rear. The Defendant argued that the Claimant slammed on his brakes and deliberately induced a collision in order to defraud her insurers of substantial damages in the sum of almost £250,000.
Over the course of lengthy cross-examination, the Claimant's case slowly unravelled such that his credibility was damaged beyond repair. HHJ Walden-Smith found as a fact that he had induced the collision and was not a witness of truth. In addition, she struck out his claim for credit hire charges (almost £215,000) and storage charges (almost £20,000) on account of serial breaches of Court Orders and the unsatisfactory nature of the evidence in support. Consideration will now be given to the possibility of bringing civil contempt proceedings against him.
Howard regularly fights and wins fraudulent claims on behalf of insurance companies. He is part of the Personal Injury team.
---
---