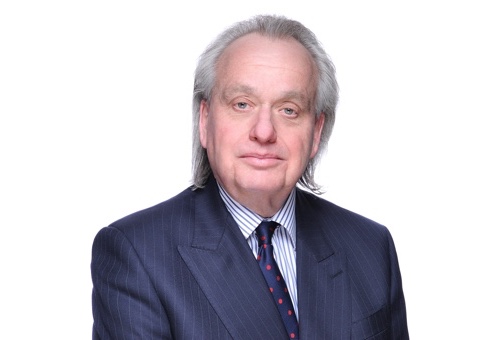 In his most recent four consecutive cases at the Solicitors Disciplinary Tribunal in which allegations of dishonesty have been made against Geoff's clients, all 15 individual such allegations have been dismissed.
Whilst success of this nature is always pleasing to report this scenario raises issues of interest and concern.
It is clear that the Tribunal adopts a very careful approach when considering dishonesty allegations. Even a single finding of dishonesty is likely to be fatal to the career of a Solicitor who will almost invariably be struck off with little or no prospect of ever being restored. It is hoped that this approach will still prevail when the Tribunal soon changes the standard of proof from the criminal to the civil standard but plainly the difficulties faced by Solicitors in this situation can only increase. It is of concern to Geoff that dishonesty allegations are so freely made by The Solicitors Regulation Authority and lawyers on its behalf. Even the raising of such allegation brings about a traumatic situation for the Solicitor and the stress is only increased by the length of time that these proceedings can take to conclude. Alleging dishonesty should never be a default position and it is only hoped that this series of cases will bring about more mature reflection on the part of prosecutors in this jurisdiction.
---
---