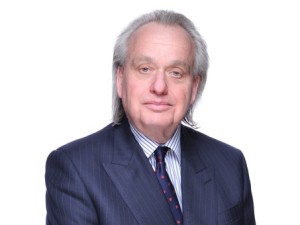 Geoffrey Williams QC recently represented Mr AT, an accountant in an ACCA appeal (Association of Chartered Certified Accountants).  The accountant was deprived of his audit license by a Committee of the Association of Chartered Certified Accountants (ACCA) after a contested hearing.
A written application for permission to appeal was refused by a Chairman on the basis that there were no real prospects of success. Geoffrey was then instructed and made an oral application for permission which was contested by ACCA.
Permission was granted on several Grounds. The appeal proper was also heavily contested. After a lengthy hearing the appeal was allowed with costs. Mr AT had his audit license restored subject to standard conditions.
Geoffrey Williams QC is part of the Disciplinary Team. To read more about Geoffrey's practice, click here.
---
---