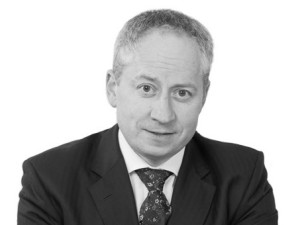 Farrar's Building is delighted to announce that Christopher Quinlan QC has been appointed a Barrister Governing Bencher of the Honourable Society of the Inner Temple following the Trinity term elections.
Governing Benchers, who are elected to govern the Inn, are responsible for managing the property, supervising the finances and deciding the policy of the Inn.
Senior Clerk Alan Kilbey MBE said of the appointment "The members of Chambers wish to congratulate Christopher Quinlan QC on being elected a Master of Bench of the Inner Temple."
Christopher Quinlan QC is a criminal and regulatory law barrister who took silk in 2011. He is a Recorder and highly-experienced chairman of numerous sport disciplinary bodies and member of disciplinary panels. To read more about Christopher's practice, click here.
---
Author: Christopher Quinlan 2011 Farrars (cquinlan@farrarsbuilding.co.uk)
---
---