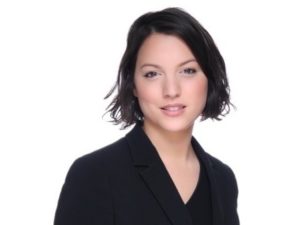 Hannah Saxena represented the Defendant in Basir v Larizadeh. At first instance in Wandsworth County Court a trial took place where breach of duty was admitted but the Defendant challenged whether the Claimant had been injured as a result of the road traffic accident. DJ Hugman found that there was 'no displacement, or should not have been any displacement, of a person within the claimant's vehicle' and that the Claimant was 'wholly unbelievable' in relation to his injuries. It was also found that in respect of the personal injury claim the Claimant had been fundamentally dishonest and so QOCS would be disapplied. However, DJ Hugman declined to strike out the claim for repairs and credit hire under s57 of the Criminal Justice and Courts Act 2015 as he interpreted that s57 was only engaged where the Claimant was entitled to damages in relation to the personal injury claim.
The Defendant appealed and HHJ Saunders at Central London County Court on 20th February 2019 found that DJ Hugman was wrong in his interpretation of s57.
Although HHJ Saunders found that the legislation was poorly worded he found that the use of 'primary claim' and 'claim' in s57 referred to 'proceedings on a claim for damages in respect of personal injury' which includes the whole claim.
HHJ Saunders agreed that the decision of DJ Hugman would give perverse results whereby a claimant who had completely fabricated their injuries would be in a better position in claiming vehicle damages than a claimant who had merely exaggerated their injuries.
HHJ Saunders struck out the whole of the Claimant's claim and awarded the Defendant indemnity costs of defending the proceedings and bringing the appeal.
The decision is an important one for insurers and credit hire companies alike as it makes clear that if a claimant has been dishonest about their injuries their ancillary vehicle damages claims will stand to be struck out as well.
---
Author: Hannah Saxena Farrars (chambers@farrarsbuilding.co.uk)
---
---