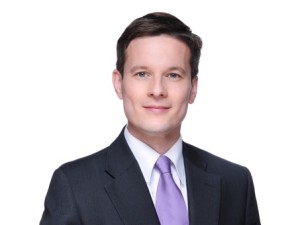 Huw Davies, appearing in front of HHJ Charles Harris QC, successfully defended a claim brought against Hertfordshire Council for significant damages brought by a cleaner at a school when she allegedly slipped on a puddle of water in a school dining hall.
The claim was brought under under regulation 12(3) of the Workplace Regulations. However,  despite this it was found that the presence of water was caused by the fall rather than as a result of the fall, and in the circumstances a defence of reasonable practicability had been made out.
To read more about Huw's practice, please click here.
---
Author: Huw Davies Farrars (chambers@farrarsbuilding.co.uk)
---
---