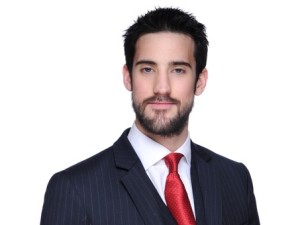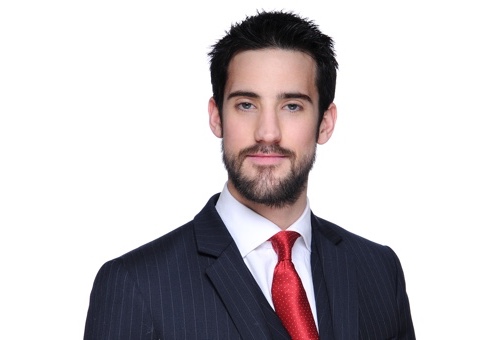 Jake Rowley was recently instructed on behalf of Heathrow Airport in relation to a claim brought by the Claimant – a Customer Services Representative formerly employed by a major airline operating at the airport – who, during the course of her employment, slipped on water present on the floor of a mobile tunnel used to disembark passengers from a plane and fell heavily, sustaining a serious injury to her shoulder as well as Post-Traumatic Stress Disorder and other psychological effects.
As well as compensation for general damages and various past losses, significant claims were advanced for future loss of earnings and future loss of pension entitlement. At one stage in the litigation the Schedule of Loss was pleaded at in excess of £1.2 million, with the final Schedule totalling in excess of £850,000.
Jake was instructed at an early stage in the claim dealing with the CCMC, settling a robust Counter Schedule of Loss and advising throughout. The matter had been listed for a two-day trial in August 2019 but settled favourably at a pre-trial JSM.
Jake was instructed by Suzanne Houghton of BLM.
---
Author: Jake Rowley Farrars (chambers@farrarsbuilding.co.uk)
---
---