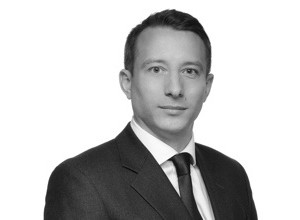 James Rozier today appeared in the Court of Appeal for the Appellant in the case of R v Tomasz Kroker.
On 10th October 2016 the Appellant was sentenced at Reading Crown Court to 10 years custody in respect of four counts of Death by Dangerous Driving, and a fifth count of Causing Serious Injury by Dangerous Driving. The Appellant appealed on two grounds: firstly, that the sentencing Judge had failed to follow the relevant Sentencing Guidelines; and, secondly, that the sentence passed was manifestly excessive in any event.
The appeal was heard by Sir Brian Leveson (President of the Queens Bench Division), Mrs Justice Simler DBE and Her Honour Judge Walden-Smith, permission to appeal having been granted by the Honourable Justice Lewis. When handing down his Judgment Sir Brian Leveson concluded that Mr Rozier had mounted 'a spirited and entirely justified attack' on the approach taken by the Judge at first instance, and, that her approach when conducting the sentencing had been 'entirely inconsistent to the proper approach to passing sentence'.
The Court of Appeal therefore conducted the sentencing exercise afresh. The Court concluded that, although the Judge at first instance had taken an unorthodox approach, the sentence of 10 years should stand.
---
---