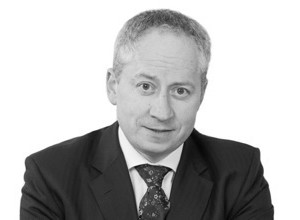 The decision of the independent Appeal Board, chaired by Christopher Quinlan KC has been published today. Contrary to the findings of the Independent Regulatory Commission, who suspended Yems for 17 months but found there to be no conscious racism, the Appeal Board concluded there to have been numerous examples of 'inherent and obvious racism'.
As a result of this decision, Yems received a record ban from football until January 2026.
The FA has commented that everyone should be able to play the game in an environment that is free from discrimination and know that they can trust those who occupy positions of responsibility and power to lead a safe and positive culture, free from harm. Where discrimination happens, they say they will always use their very best efforts to ensure the right sanctions are imposed.
The case has been widely publicised and full details can be found in articles by Sky Sports and The FA.
Please contact our Clerks for further information on the specialist sports law practice of Christopher Quinlan KC.
---
---