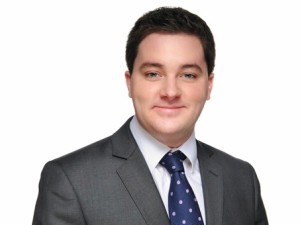 Josh Hedgman recently represented the deceased's daughters and sole beneficiaries of her estate. Their father claimed a constructive trust over the deceased's property and also sought an award of reasonable financial provision pursuant to the Inheritance (Provision for Family and Dependants) Act 1975.
The Claimant contended that he had a verbal understanding with the Deceased by which he was entitled to a share of her property. He said that he had made a number of improvements to the property and made significant financial contribution to the same. He claimed to be in a relationship with the Deceased until the point of her death and was therefore entitled to relief after being locked out of her property.
The trial took place in March 2019 before His Honour Judge Simpkiss, Designated Civil Judge for Surrey & Sussex. Josh cross-examined the Claimant following with a forensic examination of bank statements. These revealed that a number of transfers were related to the movement of money to Jamaica and nothing to do with the property.
In a reserved Judgment, the Judge found that the Claimant's case "was littered with untruthful statements and with evidence designed to improve his case…" The Judge also accepted the defendants' case that the relationship between the Claimant and their late mother had broken down many years prior to her death such that the Inheritance Act claim did not get off the ground.
The claim was dismissed entirely and Josh's clients remain solely entitled to their late mother's estate.
---
Author: Joshua Hedgman Farrars (chambers@farrarsbuilding.co.uk)
---
---