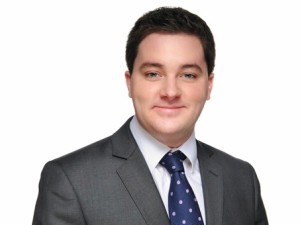 Joshua Hedgman was recently instructed in a case concerning the formal validity of three wills pursuant to section 9 of the Wills Act 1837. The matter was tried in the Chancery Division on 15th and 16th June 2016.
An interesting point of law emerged during the case. The challenger to the wills alleged a variety of suspicious circumstances surrounding their creation. It was submitted that the usual presumption of due execution upon regular attestation did not even arise until the propounder had dispelled the suspicious circumstances.
Joshua submitted that the presumption arose all the same but that any such suspicion went to the strength of the presumption. In a detailed Judgment, which summarised many of the authorities surrounding the presumption of due execution, Joshua's submissions on the law were accepted.
On the facts, it was held the presumption was rebutted in respect of two later wills but not in respect of the first and earliest will.
As is often the case, the decision on costs has been the root of much commentary. An issue between the parties arose as to whether or not it was too late to seek a payment on account of costs after a hearing but before the order was sealed. In the event, the Court found that it did have jurisdiction to make the interim order.
The matter is reported as Ashman v Thomas [2016] EWHC 1810 (Ch).
Joshua is part of the Trusts and Probate Team.
---
---