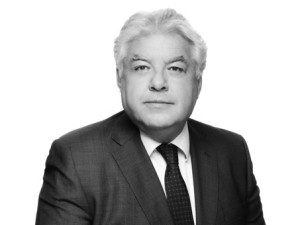 Following a trial at Newport Crown Court, lasting almost 10 weeks, seven defendants were all convicted of homicide in a case prosecuted by Paul Lewis QC of Farrar's Building.
A jury unanimously convicted four defendants of murder and the remaining three of manslaughter. Sentences will be passed on 29th. March.
The BBC reports on the case here.
Wales online provides further detail here.
---
---