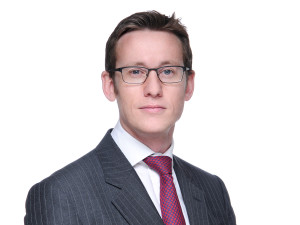 James Pretsell represented the Defendant at trial in the case of Laxmidas v Metroline Ltd before HHJ Gerald sitting at Central London County Court.
The Claimant brought a claim for substantial damages alleging that he had sustained significant back injuries in an accident at work. The liability had been admitted but the Defendant contended that the Claimant had suffered no more than minor symptoms for a period of weeks as a result of the accident. The Defendant relied on surveillance footage that it said showed the Claimant moving with relative ease at a point in time when he was complaining of significant ongoing problems to the medical experts.
The Judge found that the Claimant was unreliable, inconsistent and had exaggerated the extent of his symptoms. He awarded him damages totaling only £500.
To read more about James's practice, click here.
---
Author: James Pretsell Farrars (chambers@farrarsbuilding.co.uk)
---
---