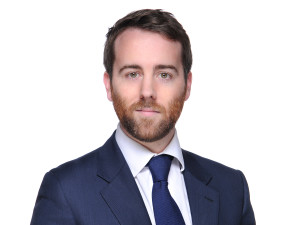 Matthew Hodson was recently instructed in a case in the Chancery Division by a company seeking to restrain a winding-up petition. The case was advanced on the basis that there was a bona fide substantial dispute over the alleged debt.
By reference to Ross & Craig (A Firm) v Williamson [2006] EWHC 880 (Ch) and Mann v Goldstein [1968] 1 WLR 1091 Matthew successfully argued that the company could raise a substantial defence to the debt claim and was entitled to defend that claim in ordinary civil proceedings without the threat of a winding-up petition hanging over its head.
Matthew also obtained costs of the application on the basis (following Re a company (No 0012209 of 1991) [1992] 2 All ER, per Hoffman J.) that use of a petition procedure in these circumstances was a high risk strategy for a creditor to adopt and amounted, where unjustified, to an abuse of process.
To read more about Matthew's practice, click here.
---
---