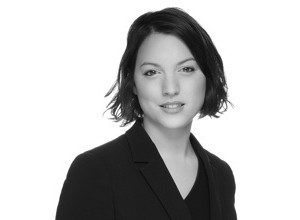 Hannah Saxena, instructed by Karime Ariane of Weightmans was successful in getting permission for a bus company, Metroline Ltd, to bring contempt proceedings against a motorcyclist who had brought a claim for over £50,000 for credit hire charges for the hire of a replacement motorbike after a very minor road traffic accident.  The motorcyclist claimed his motorbike was written off as a result of the collision and extensive damage to the offside but CCTV footage showed the accident to be minor with the motorbike not falling to the floor.  Metroline say that his actions then prevented them from inspecting it and he claimed it was sold when it was actually still outside his house with repairs appearing to have been carried out.
Judge Walden-Smith, siting as a High Court Judge, accepted that there was strong prima facie evidence that the motorcyclist had made false statements and interfered with the due administration of justice. She didn't consider that the motorcyclist's eventual discontinuance was a reason to refuse permission and she commented that the 12 month delay between discontinuance and the application being made was understandable and not surprising. It was in the public interest to grant permission for all six grounds of contempt and the final contempt hearing will be heard in the next few months.
A link to the judgment can be found here.
---
---