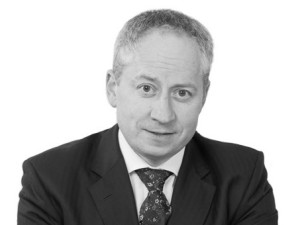 Amateur cyclist Robin Townsend was given a four year ban by the National Anti-Doping Panel (NADP) for a violation of Rule 2.1 of the Cycling Time Trial Anti-Doping Rules. Christopher Quinlan QC chaired the Panel which delivered its verdict following a trial in December 2015.
Robin Townsend (the respondent) tested positive for a performance enhancing stimulant (modafinil) following an in-competition test in September 2015 and was suspended pending investigation in October. Townsend accepted the test results but alleged his drink to have been spiked by a rival cyclist with whom he had a long-standing dispute.
In a final decision the National Anti-Doping Panel found that the 'spiking defence' put forward was not sufficient in discharging the burden of proof on the athlete. It went on to state that it was only in very rare cases where the athlete will be able to satisfy the burden of proof as to intent without establishing a likely means by which the prohibited substance entered his system. Furthermore, where the substance is performance enhancing particular caution was urged.
Click here for a copy of the decision.
---
Author: Christopher Quinlan 2011 Farrars (cquinlan@farrarsbuilding.co.uk)
---
---