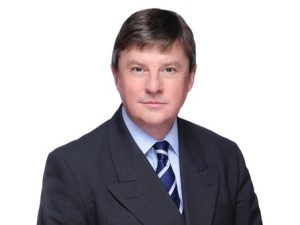 Nigel Spencer Ley has secured what is believed to be the highest settlement in the UK of a claim for cauda equina syndrome. Damages were agreed at £3.3million.
In 2011 the Claimant was a 33 year old vet. He presented at an Accident and Emergency Department complaining of symptoms of cauda equina syndrome. Despite suggesting that he might have this condition, he was sent away with a routine appointment for an MRI. Two days later his condition deteriorated and he returned to the Accident and Emergency Department where he was diagnosed with the condition and underwent emergency spinal surgery.
As a result of the delay in treatment he was left with serious permanent residual problems including bowel and bladder incontinence, sexual dysfunction and motor weakness in one of his legs (resulting in mobility problems). He emigrated to Australia and attempted to resume his career as a vet. However this proved impossible. He pursued substantial claims for loss of earnings, care and domestic assistance, and equipment. His claim against the NHS Trust was settled in April 2017 for £3.3million. This is believed to be the highest UK settlement for a cauda equina claim.
Nigel is part of the Clinical Negligence Team.
---
---