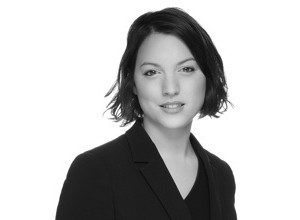 Farrar's Building is pleased to announce that the new Personal Injuries Bar Association Guide to Pension Loss Calculation is now available to buy. The book has been contributed to by Hannah Saxena of Farrar's Building.
As well as looking at the wider principles the book simplifies pension loss calculations and gives detailed examples and templates. The book has come at a particularly important time given that workplace pensions have dramatically changed since the last publication on pension loss in 1995 as well as increased life expectancy and a negative discount rate resulting in pension loss claims forming a more significant part of personal injury claims than previously.
In his foreword to the guide Lord Justice Irwin notes: "This publication calls for compliments, but I am not being merely complimentary in suggesting it will become indispensable"
The book is likely to be a must have for personal injury and clinical negligence practitioners calculating future loss of pension claims.
A preview of the book is available here.
A copy can be purchased from www.piba.org.uk.
Hannah Saxena is a member of Farrar's Building specialising in Personal Injury and Clinical Negligence. For more information please contact the Farrar's Building Clerking Team.
---
---