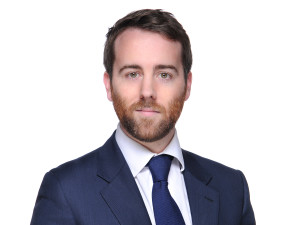 Matthew Hodson represented the Claimant in this remitted claim for pregnancy discrimination in the case of Martinez v (1) Indigo Design & Build Ltd (2) Mr Tank (2015).
The EAT ((2014) UKEAT/0020/14/DM; 2014 WL 4423177; LTL 11/9/14) had found that the ET had erred in its analysis of direct discrimination, in particular by applying an overly simplistic 'but for' style test rather than properly asking the 'reason why' it had occurred and applying the two stage process outlined in Igen v Wong [2005] EWCA Civ 142. The case was remitted to the ET to reconsider the discrimination claims entirely afresh, with reference to the law as expounded in Onu v Akwiwu [2014] EWCA Civ 279.
Following a three day remitted hearing the ET gave judgment in favour of the Claimant, re-applying the law as directed and confirming the earlier findings. The remedy judgment previously given was confirmed.
Matthew is part of the Employment team.
---
---