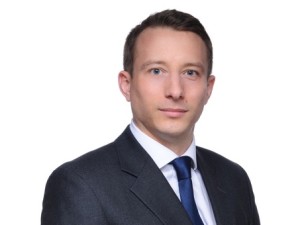 James Rozier today appeared for the Defendant at Reading Crown Court in the case of R v Tomasz Kroker. On the 10th October 2016 the Defendant entered guilty pleas in respect of four counts of Death by Dangerous Driving, and a fifth count of Causing Serious Injury by Dangerous Driving. The case was listed for sentence before Mrs Justice McGowan.
The case related to a road traffic collision which took place on 10th August 2016. The Defendant was the driver of an articulated lorry which had collided with a row of stationary vehicles on the A34 near East Ilsley, Berkshire. The deceased were four of six family members who had been returning from a holiday in Devon when the collision occurred. A further victim, unrelated to the deceased, had suffered life changing injuries.
The case centred on the Defendant's use of a mobile phone prior to the impact. His use of the device had been recorded on his lorry's on board CCTV system. Further, tachograph data showed that the Defendant's vehicle had been travelling at around 50mph and attempts to brake had only been made an instant before impact.
Sentencing in the case considered the application of the Sentencing Guidelines Council's guidelines 'Causing Death By Driving' in cases which involve multiple fatalities. A sentence of 10 years was handed down.
The case was extensively reported on in the national news including the BBC, Evening Standard and Independent.
---
---