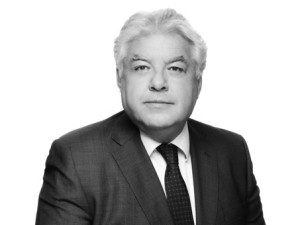 Paul Lewis QC acted for the prosecution in the recent case of R v Wade. The successful prosecution for murder led to a sentence of life imprisonment, with a minimum term of 21 years. Mr Kris Wade, the defendant, was charged with the murder of his neighbour, Ms Christine James, in March 2016 after police were alerted following her failure to board an international flight. They subsequently found the body of the victim in her flat.
The defendant pleaded guilty to the murder, but denied that there was any sexual motivation, despite a ball gag having been found near the body of the victim. Paul Lewis QC stated "The ball gag found, together with the bloodstained handcuffs, gives rise to the overwhelming inference that the killing of Mrs James was sexually motivated." The Defendant was sentenced on 22nd September 2016 to life with a minimum term of 21 years.
The case was reported on extensively in the national press, including in the BBC, Independent, Times and Telegraph among others.
Paul Lewis QC is a member of the Crime Team.
---
---