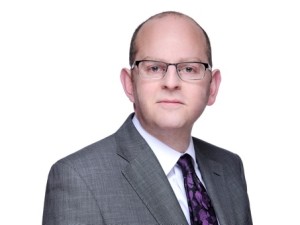 On Friday 17th June 2016, Howard Cohen was interviewed by Justin Webb on Radio 4's flagship Today programme about fighting dishonest compensation claims. Media interest in this topic arose following Howard's involvement in a seminar organised by the Institute of Psychiatry (part of King's College, London) entitled, "Liars, Cheats and Malingerers." The purpose of the seminar was to look at techniques for identifying dishonest patients and Claimants.
The programme covered issues such as the surveillance of claimants and the Court's approach to fraudulent claims.
Click here to listen to the programme (from 02:40:15). Howard Cohen is part of the Personal Injury Team, to read more about Howard's practice please click here.
---
---