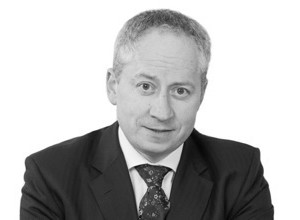 Christopher Quinlan QC has been appointed to lead a review of the structure, composition and operation of the British Horse Racing (BHA) Disciplinary Panel, Appeal Board and Licensing Committee. The decision comes in the wake of the decision in the Jim Best appeal. The BHA announced today that it will be taking the measures in order to ensure that future Disciplinary Panels are free of any perceptions of bias.
The changes were originally highlighted in the BHA Integrity Review, but will now be accelerated in order to make recommendations by September 2016.
Click here to read the full BHA press release.
Christopher Quinlan QC is part of the Sport and Regulatory teams.
---
---