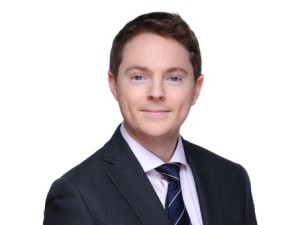 Robert Golin was recently successful in an employment tribunal hearing. Robert acted for the Respondent, a successful rugby club, to resist a claim for unfair dismissal, disability discrimination, sexual discrimination, sexual harassment, unlawful deduction of wages and breach of Working Time Regulations. The claim was heard over a period of 3 days.
All claims were dismissed save for the unfair dismissal claim, the Respondent having dismissed the Claimant without following any disciplinary procedures.
However, Robert successfully limited the award made, pleaded at circa £7000 in respect of the unfair dismissal claim, to £801.31.
The Respondent beat its own offer of settlement, but the Tribunal refused to make an award of costs due to the absence of unreasonable conduct on the Claimant's part.
Robert is part of the Employment law team. For more details on Robert's practice, click here.
---
Author: Robert Golin Farrars (chambers@farrarsbuilding.co.uk)
---
---