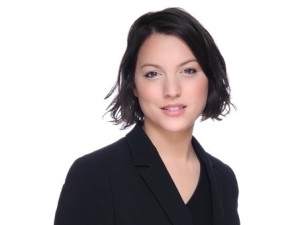 Hannah Saxena successfully defended an RTA claim brought by motorcyclist against a truck driver. She appeared in Bow County Court defending a claim brought by the Claimant who came off his motorbike after colliding with a London Borough of Waltham Forest refuse truck that was turning out of a minor road into a major road as the Claimant was filtering past stationary traffic on the major road.
After careful analysis of CCTV footage taken from the refuse truck it was accepted that at the time the refuse truck was starting to accelerate into its right turn, the motorbike would have been 80m away and even if it could have been seen, it was reasonable to assume that it was safe to pull out.
The accident was found to be completely the motorcyclist's fault and the claim was dismissed.
Hannah is part of the Personal Injury team, to read more about her practice, please click here.
---
Author: Hannah Saxena Farrars (chambers@farrarsbuilding.co.uk)
---
---