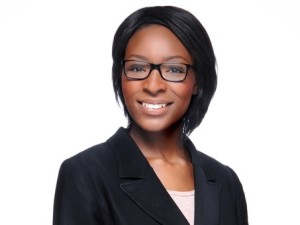 Earlier this month, Bonike Erinle was invited to join a Six Nations Disciplinary Panel Committee that had been convened to decide on the merits of a citing complaint against a French No. 4 player who had been accused of making contact with the eye or eye area of an opponent during the match against Ireland on 13th February 2015.
Bonike has been appointed to sit on sports disciplinary matters by World Rugby, Six Nations Rugby and the Rugby Football Union, and was selected to join the Glasgow Commonwealth Games 2014 Pro Bono Legal Advice Representation Service in May 2014.
Bonike is part of the Sports Law team, to read more about her practice, please click here.
---
---