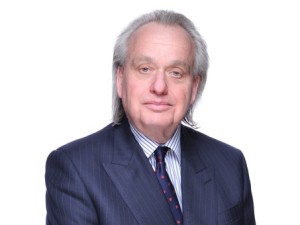 In a recent case at the Solicitor's Disciplinary Tribunal (SDT) allegations were made against Mr John Malins a former partner of a substantial London firm. He was represented by Leading Counsel. Geoffrey Williams QC represented Solicitor's Regulation Authority (SRA).
Mr Malins had created a Notice of Funding & a covering letter in civil proceedings about a year after he claimed to have sent the same to the Defendant's solicitors. No copies of those documents were present on the file. The newly created documents were served with correspondence from Mr Malins asserting their authenticity.
All allegations were denied. After a two day hearing all allegations including that of dishonesty were found to have been proved. Mr Malins was struck off & ordered to pay £19,000.00 costs.
The written Judgment of the Tribunal is awaited.
Geoffrey Williams QC is part of the Disciplinary team.
---
Author: Geoffrey Williams 2003 Farrars (gwilliams@farrarsbuilding.co.uk)
---
---