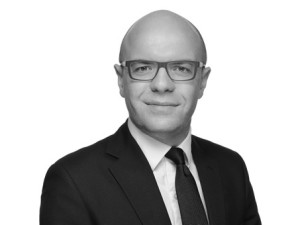 Lee Evans, instructed by Simon Martin of Plexus, successfully defended a housing association in a claim brought by one of its tenants. The trial at Central London County Court received coverage in various national newspapers.
The Claimant alleged that as she walked along a driveway that was adjacent to her home, she fell due to an uneven surface and suffered a serious, penetrating injury to her eye. Her eye was subsequently removed at hospital due to the significant injury that she sustained.
The trial judge concluded that (i) the Claimant had failed to establish that the driveway was unsafe, (ii) failed to establish that there was inadequate lighting at the driveway and (iii) failed to establish breach of duty against the Defendant.
The Claimant's clam was dismissed.
Further reports can be read here.
---
---