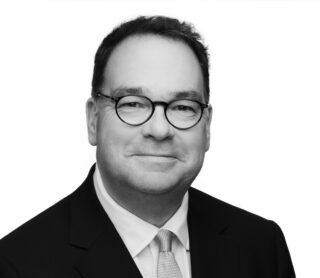 Peter Savory recently had success in defending a personal injury claim and associated losses, including a substantial credit hire claim.
The claim was brought as a consequence of a road traffic accident and, having heard liability submissions, was dismissed by HHJ Duddridge. The Claimant had attended court with incomplete disclosure of financial documents relating to the credit hire claim, the matter having been raised in the Defence, and a Reply to the same still not dealing fully with disclosure. An oral application to rely on further documents at the opening of the trial was refused.
In reliance upon Haider v DSM Demolition Ltd [2019] EWHC 2712 (QB) the Judge found that the Claimant had been fundamentally dishonest in pursuing the credit hire claim based on impecuniosity without full disclosure and, the Claimant herself having signed her pleadings and the Reply to the Defence, there was effectively no distinction between those pleadings and the Part 18 questions raised in Haider.
The Judge additionally found the claim for PSLA was fundamentally dishonest, disallowed QOCS, and awarded costs to the Defendant on the indemnity basis. Peter was instructed by Anne Chapman and James Ormsby at Plexus Law.
---
---