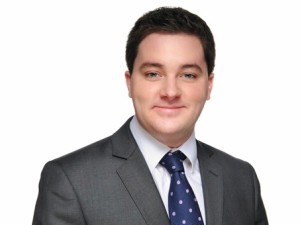 Joshua Hedgman was recently instructed in a construction trial which raised issues as to the authority of a managing agent in ordering extra works.
Joshua was acting for a groundworks contractor that was engaged over 2010 and 2011 to carry out the substructure works of a redevelopment in East London.
The Defendant occupier had argued that a number of variations to the works throughout 2011 were unauthorised on the basis that these fell outside of the authority it had vested in its project manager.
Joshua submitted that the project manager did have actual implied authority to order the extra works or, in the alternative, that it had ostensible authority, such that the Defendant was bound by the acts of his agent.
The trial was listed before HHJ Bailey, sitting at the Central London County Court, over 14th to 16th October 2013. The learned Judge had no hesitation in finding that the Defendant's managing agent had the necessary implied authority, such that the claim was successful in its entirety.
The trial was made more interesting by an unusual case management decision made in the week before its commencement. The Defendant had not filed the evidence of its key witness in advance of the trial. The Defendant was permitted to give 'live' evidence without a witness statement, such that the first the Claimant, its witnesses, and Counsel knew of the Defendant's evidence was during the trial.
The case is a reminder of the complexities involved in the contractual structure of construction works when the parties are not engaged on JCT terms, and where the scope of an agent's authority can become less clear.
---
Author: Joshua Hedgman Farrars (chambers@farrarsbuilding.co.uk)
---
---